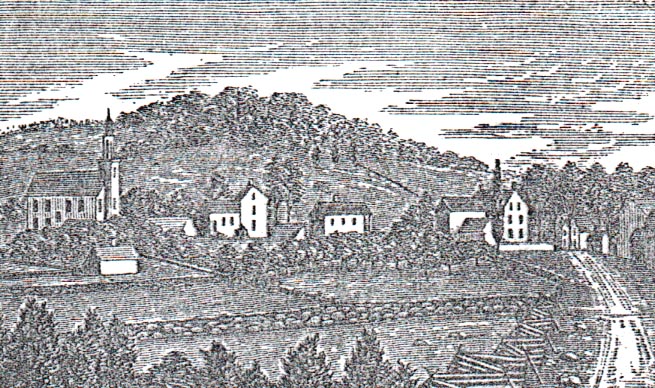 COLEBROOK - Litchfield County
Form of government -  Selectman, Town Meeting, Board of Finance.
Incorporated October 1779
Total Area 32.9 square miles, land area 31.5 square miles.
Population 1520
Voting District - 1
Number of Registered Voters - 1091
Principal industry - agriculture
Freight:  Served by numerous motor common carriers
Colebrook rural delivery from Riverton and Winsted
The Colebrook Historical Society has a great website about all things Colebrook. Learn more about our town here.