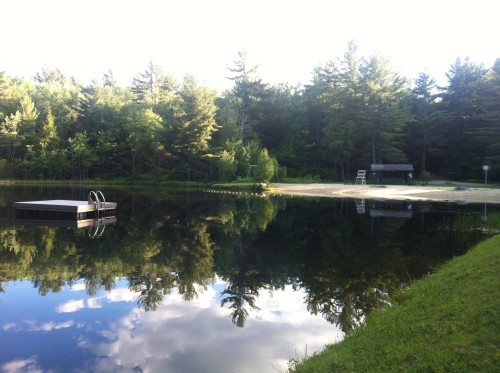 Just in time for the hot weather!
We finally have a very small group of life guards that will enable us to open the Town Pond on a limited basis.
The Colebrook Pond will be open
Fridays and Saturdays: 10:00 am to 6:00 pm
Sundays: 12:00 pm to 6:00 pm
The days open will increase as we hire more certified lifeguards. Thank you for your patience and stay cool!